In this era of information explosion, searching for suitable suppliers is definitely a headache for you.
Suppliers on the B2B website, publish the same products for dozens or even hundreds of times with different keywords.
After you click N times, the product that appears in front of your eyes may be the same and not your favorite.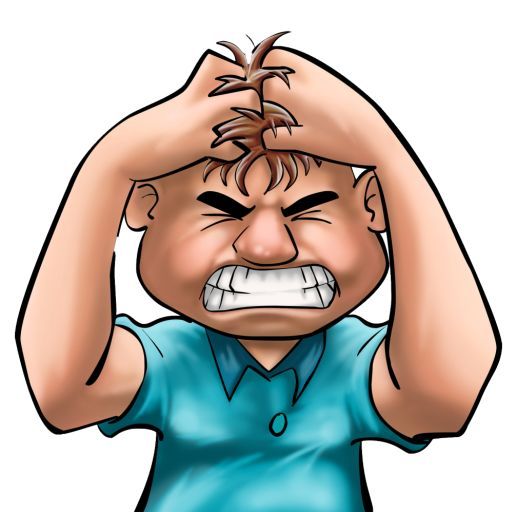 You may also want to address the right products and suppliers through a professional show, but the COVID-19 epidemic in recent years limits your travel, and the show participation will take you more energy & cost you extra expense.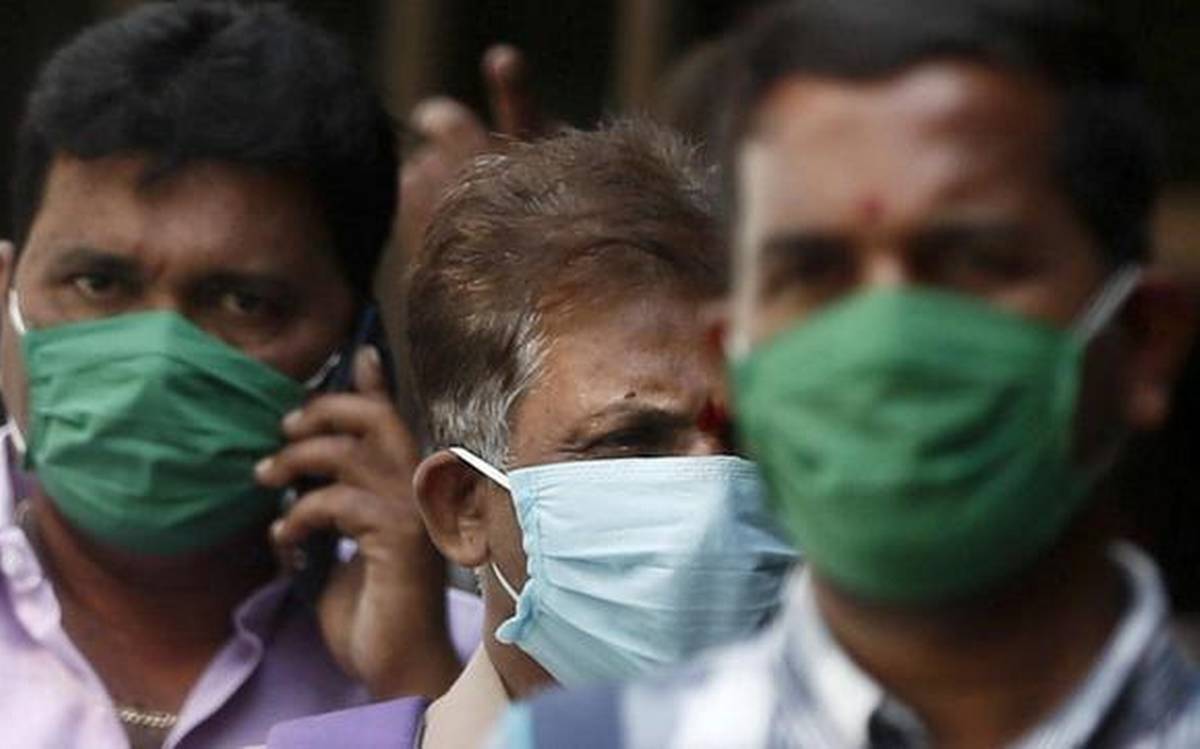 Maybe you have found some suitable alternative suppliers and then started the long screening process…
On the way to pairing up with the right supplier, it seems that there are still various problems waiting for you.
SiroSilo Industrial is the right vendor you're looking for.
Since we don't have a production department, we could only repeatedly screen the reliable plant as our backing, making sure we could serve you wholeheartedly.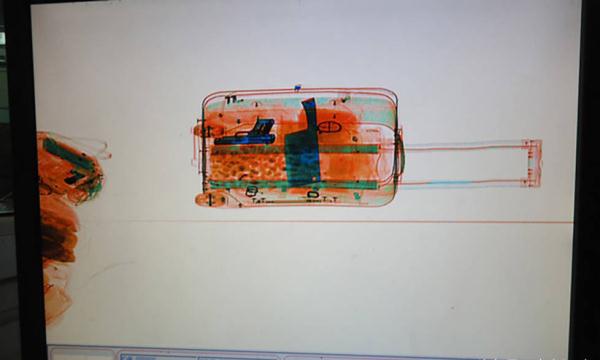 These plants strictly control their product quality, they deeply cultivated the Chinese domestic market before, and now we are in charge of marketing their products globally, SiroSilo Industrial is the independent marketing division of these plants.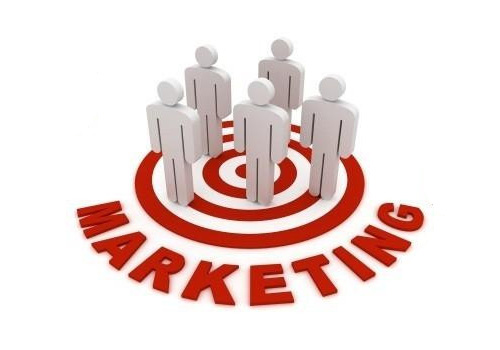 Why SiroSilo Industrial is worthy of your trust?
Advantages of Sourcing from China
Let's start with the advantages of sourcing in China, here we go!
As a "world factory", China has a stable political situation, strong macro-control capabilities, and a complete industrial system and supply chain.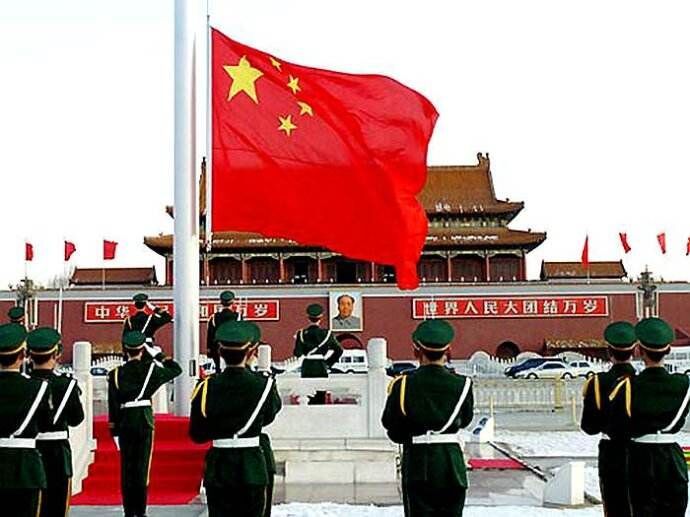 Compared with other Southeast Asian countries, China has obvious advantages.
Chinese workers have a sense of discipline and are highly motivated to produce and learn.
The tariffs, port fees, and inland transportation fees in Southeast Asian countries are 24% higher than in China, and the import time is 66% longer on average than in China.
In addition, the socio-political environment in Southeast Asia is unstable, with high potential risks.
Although the wages of Chinese workers have increased year by year, it is still low compared to developed countries in Europe and USA.
The low labor cost makes Chinese products cheaper than European and American products, which is the most well-known advantage of Chinese products.
In China, no matter what product, there are a large number of manufacturers and suppliers.
Because of this, you can easily obtain the product price, quality, delivery time, after-sales service, etc. of many suppliers, then compare them, and finally select your favorite supplier.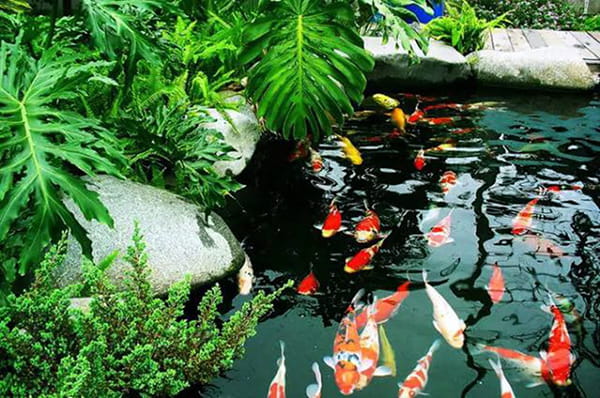 In the past, "Made in China" was always associated with poor quality, which is untrue and unfair.
Many customers propose the Ford budget to buy Ferrari, thus Chinese suppliers are forced to use raw materials with lower prices and quality to survive.
Today, China is transforming from "Made in China" to "Created in China" and is leading the development of many industries, such as electric vehicles, bullet trains, mobile payment, solar energy, and wind power.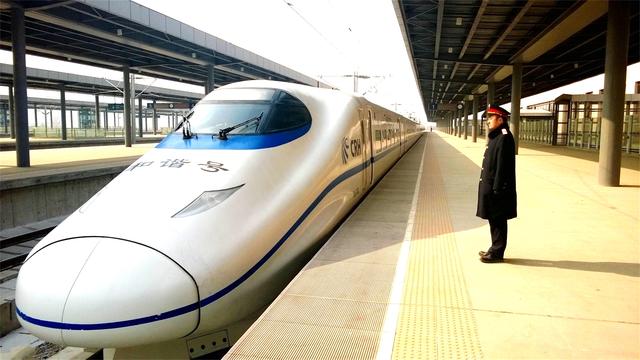 Therefore, as long as you can match the price of the corresponding quality, you are very likely to find suitable and satisfactory products and suppliers in China.
Thanks to the upgrade of infrastructure and the improvement of whole industrial chain, the supply of raw materials for various products is sufficient, stable, and rapid;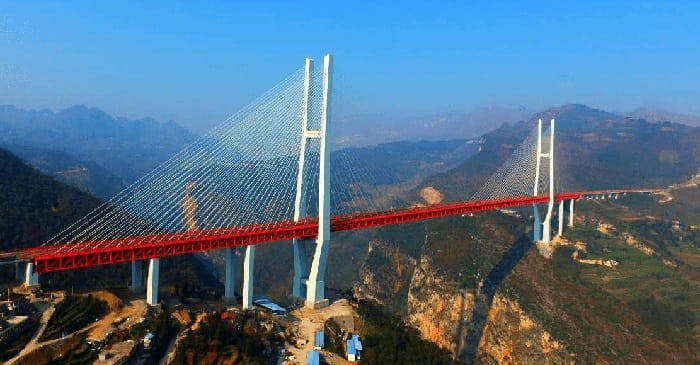 Many large European and American customers have placed a large number of bulk orders from China for a long time, creating a group of Chinese suppliers with strong order processing capabilities.
Now, many Chinese suppliers can easily handle bulk orders.
Customization & Prototyping
Unlike many German and Japanese suppliers who only provide standard products to customers, Chinese suppliers take orders flexibly, customize products on demand, and accept small batch orders.
We have customized a top load cartoner for 3M Korea, it is used for packing the 3M1110 earplug pouch, please watch the video below for reference.
SiroSilo has also supplied a soap cartoning machine for the Safeguard brand under Procter & Gamble.
Challenges of Sourcing from China
A thousand words, summed up in the following three points:
Wrong Supplier
Wrong Contact
Wrong Result
Therefore, as long as you find the right suppliers and contacts, your sourcing journey in China will be smooth and all possible challenges will be solvable timely.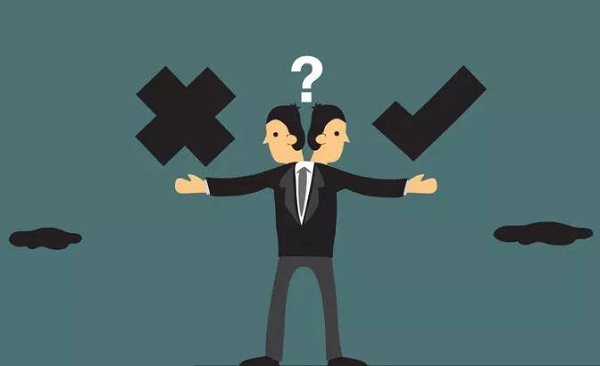 How SiroSilo Helps You Overcome China Sourcing Challenges
SiroSilo Industrial has created seven capabilities and three core elements to help you solve your procurement problems in China.
The seven capabilities are source search, bid, quality control, inspection, logistics, claim, and after-sales service.
The Internet is full of information, and if you don't understand Chinese, it will be more difficult for you to find good products and suppliers in the Chinese market.
SiroSilo Industrial is very familiar with the latest developments in the market through years of industry accumulation and social network linkage.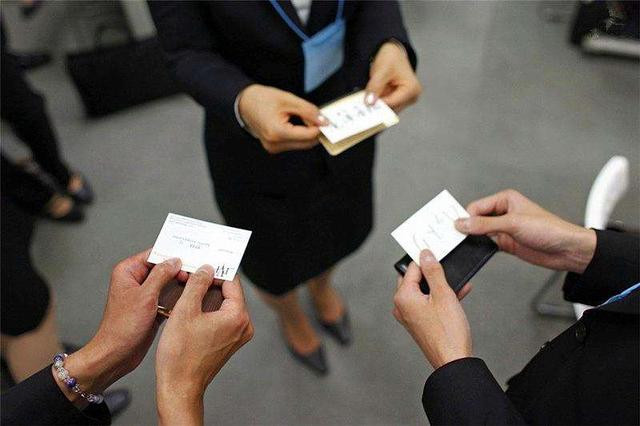 In addition, SiroSilo Industrial seizes every opportunity to negotiate business and exchange product opinions with customers to improve our professionalism and market sensitivity.
Through deep friendships with factories and well-prepared information in advance, SiroSilo Industrial can help you negotiate a good price.
Usually, SiroSilo Industrial will conduct market assessment, competitor analysis, and demand analysis in advance.
Then provide information such as cost, market supply & demand, and your future development prospects to the factory, obtaining the best price.
Strict quality control reduces defective product claims, increases competitiveness, and simultaneously increases your satisfaction.
Although SiroSilo Industrial doesn't involve manufacturing, we strictly follow up on the quality control of our cooperative factories and minimize losses.
Before shipment, we go to the factory to supervise equipment tuning and operating, record videos, and then send these videos to you for confirmation.
Some machines have several servo motors and air pipes, as well as network & PLC cables, etc.
Although you may know all about them, we still label and take pictures of the cables.
If you order from multiple factories, you may pay for multiple shipments, which is really not cost-effective.
However, SiroSilo Industrial can flexibly consolidate containers to save your shipping and customs clearance costs.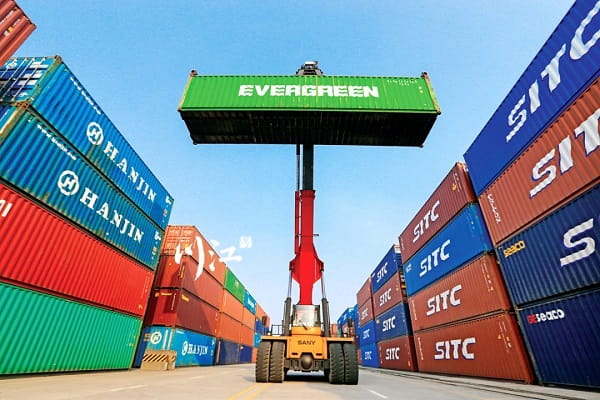 Once cargo damage occurs, SiroSilo Industrial will proactively help you claim from freight forwarders, insurance companies, or factories in accordance with international trade rules, solving the problem as soon as possible.
SiroSilo Industrial uses self-adhesive labels to mark the wiring before shipment, issues English manuals, and records operating instruction videos with English subtitles for you.
If you have any questions involving machine operation, please video call us via WhatsApp and a technician will join in for remote video guidance.
With these seven capabilities, SiroSilo Industrial provides you with seamless services from start to finish, giving you peace of mind throughout the entire purchasing process.
In addition, SiroSilo Industrial summarizes three core elements, which are referred to as "3P", namely Products, People, and Plants.
Products are the core competitiveness, therefore, SiroSilo Industrial always pursues product quality to the extreme.
Our partner factories offer employees attractive salaries and a harmonious atmosphere.
Regardless, people make products, and happy people produce high-quality products.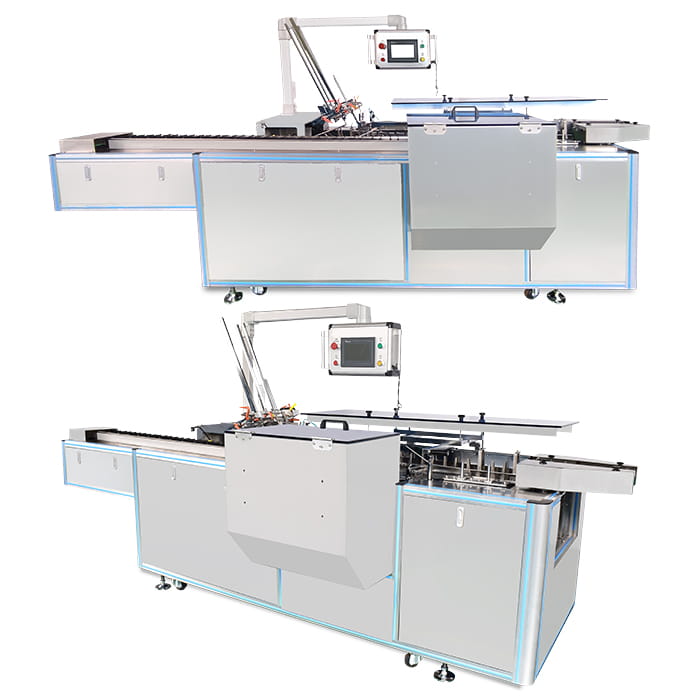 Perfection may not exist in this world, but people who pursue perfection must exist.
SiroSilo Industrial adheres to people-oriented, employees guided by this philosophy will serve you with optimism, integrity, and honesty until you are 100% satisfied with a shiny smile.
When assisting you with your purchase, we will consider the issue from your perspective and recommend the most suitable product based on your scenario.
Your satisfaction is our ultimate pursuit, only in this way can you become our mouthpiece.
The factories that cooperate with SiroSilo Industrial do not look better than other packaging machine factories, but many foreign customers still firmly choose SiroSilo packaging machines.
The only difference is the people who work in the factories.
All employees in our cooperative factories form a dedicated team, and the packaging machines produced by the dedicated team will definitely satisfy you.
Please contact us via the following Email or WhatsApp to customize your dreamy packaging machine.
Why Choose SiroSilo Instead of Big Factory?
Here are 6 reasons for your reference.
Because we are a small company with low-risk resistance, we pursue quality more, and you can send samples to test our machines.
For a small & simple company, if you tell me, I can tell the boss directly; for a large & complex company, reporting from sales-manager-VP-boss takes up a lot of your time.
Small companies have fewer employees and lower costs; large companies have to feed many people, and their costs are much higher.
If you are not the largest customer of a large company, you will not be able to enjoy the best prices and services; but if you cooperate with us, you are our God.
Machines from large companies will also have quality problems, when you ask them to provide on-site guidance, layer-by-layer reporting is inevitable; for SiroSilo, you only need to make a phone call to solve it in time, and your boss will be aware of your ability.
As the saying goes, don't put all your eggs in one basket, you also need backup suppliers in case of an urgent need, right?